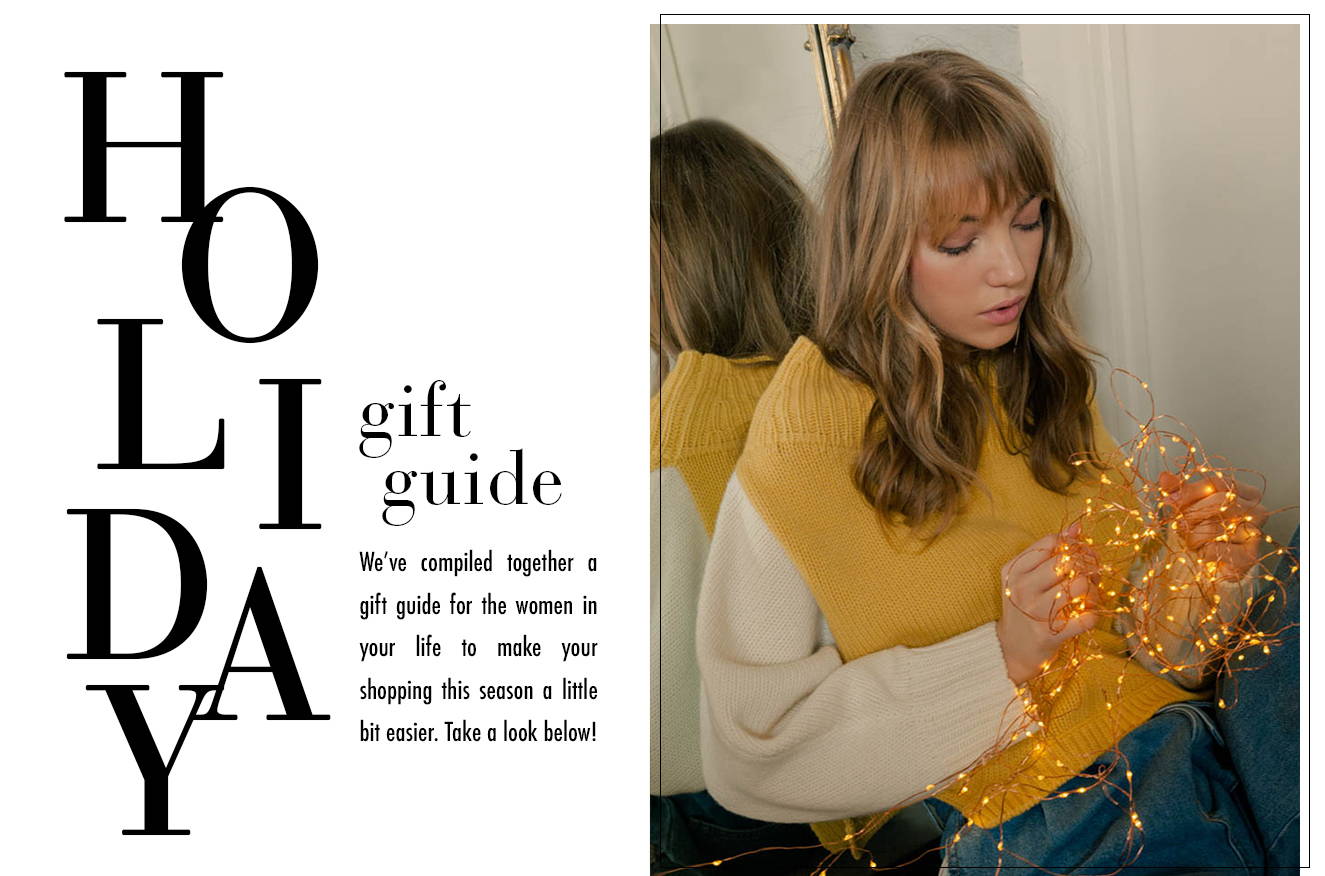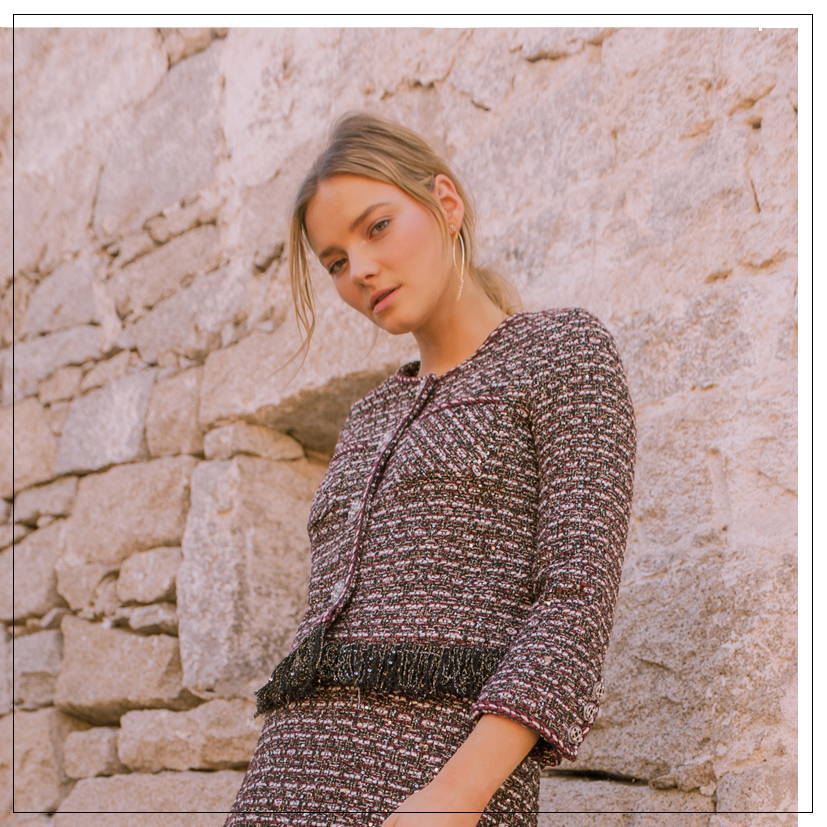 WE ALL KNOW THAT GIRL. She's constantly outlining her ambitious plans for the future. She works incredibly hard to reach her dreams- and looks fabulous while doing it. This season, treat the girl boss in your life with our perfectly tailored blazers that are professional, chic, and empowering. Give the gift of a pinstriped blazer - a gorgeous garment that matches your girl's work ethic in style.

BRIGHT, CHEERY, IMAGINATIVE. Treat your creative gal pals to some of our colorful pieces and let their imagination take flight. Our bright pieces provide the perfect pop of sunshine and whimsy to an otherwise chilly winter wardrobe. Your creative friends are constantly pushing boundaries and thinking outside of the box. Why not have their style reflect that?

EFFORTLESSLY COOL. We all have that one friend that is a fan of the unexpected. She transforms seemingly ordinary garments into high fashion statement pieces with simple tweaks and adjustments. She takes risks and doesn't take no for an answer. Show the edgy babe in your life how much you care with one of our unique leather pieces that challenge convention.

CLASSICALLY VINTAGE. Dive headfirst into 70's fashion, and the nostalgia of the past, with our vintage-inspired pieces. The 70's-obsessed girlfriend of yours is sure to fall in love with our warm winter pieces that are just as cozy as they are classic. Let lovely neutral shades and vintage cuts be their newest obsession.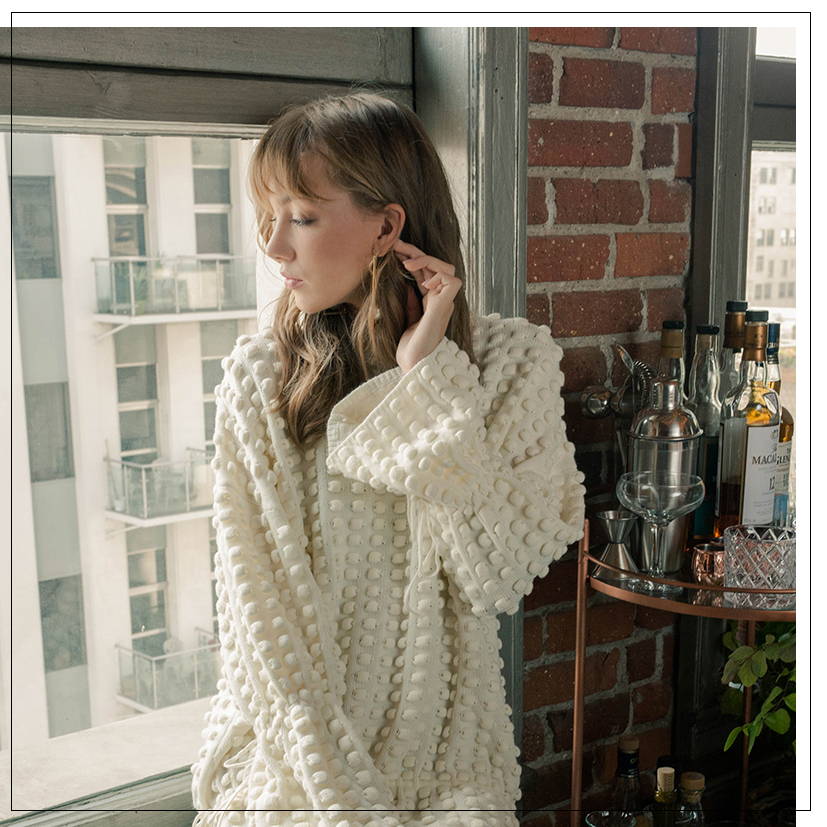 TAKE TO THE STREETS IN STYLE. Chic, refined, and modern, pamper the city dweller in your life with J.ING's exquisite pieces - crafted with the fashionista in mind. Surprise your gal pal with the perfect trench, sweater, and booties so their wardrobe can match their city's vibrant energy and style.

HEAD IN THE CLOUDS. Cater to the romantic friends in your gang with our dreamy, feminine pieces. Give the gift of blush-toned coats and dainty kitten heels that are just as ladylike and good-natured as your beloved gal pals. Gift it, and prepare to rake in the compliments.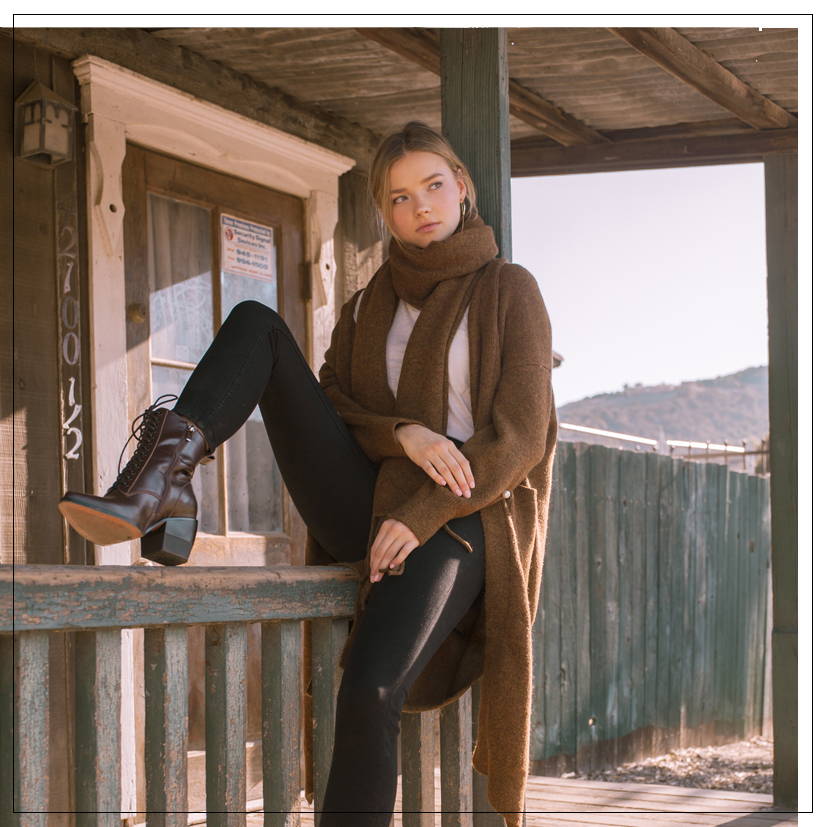 ADVENTURE IS OUT THERE. We have all the rustic pieces for your Western-inspired friends to showcase. This holiday season, surprise your gal pals with the gift of playful fringe and beautiful earth-toned garments that mimic the wild, untamed spirit of the West itself.

COZY AND BOOKISH. Winter is the season to cozy up by the fire, donning the chunkiest, warmest sweater known to man, with the most beloved, well-thumbed book in hand. Do you see our vision? Provide the bookworms in your life with the excuse to have a snug night in with the gift of J.ING's stylish sweater and pullovers. These sweaters exhibit both trend-worthy style and substance, and will easily transport readers to their literary dream world in comfort.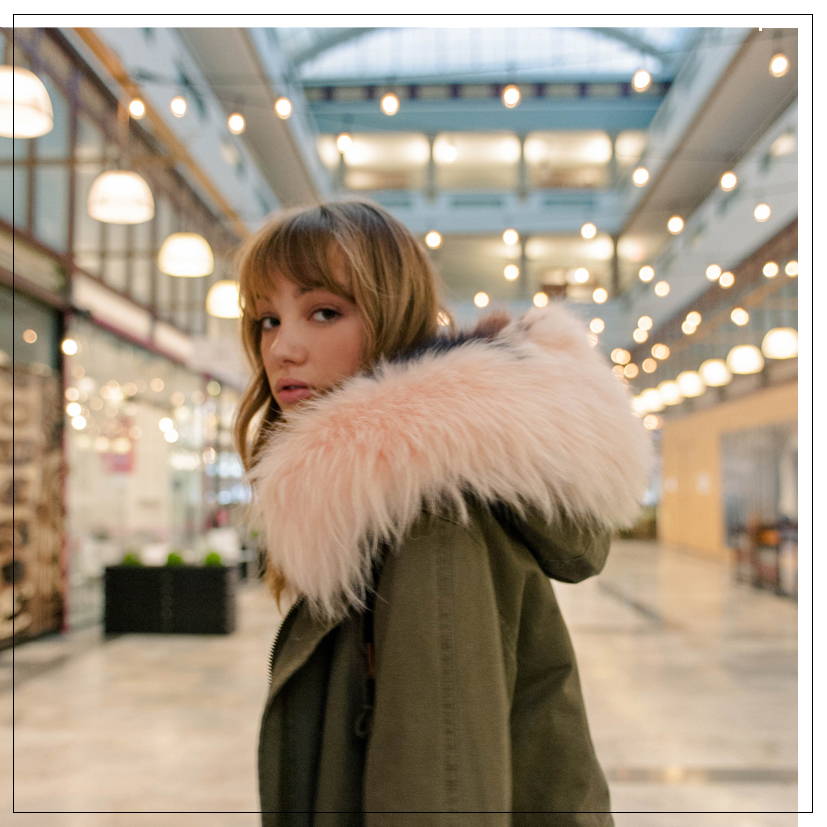 A BRAVE NEW WORLD. Treat the globe-trotting women in your life to our adventurous pieces that cater to a nomadic lifestyle. If your girlfriends are constantly on the go, gift a heavy winter parka or a pair of sleek, comfortable sneakers so they'll be geared up and ready to face their newest winter adventure in style.
1 comment
Janice A Littlejohn
March 29, 2019